Zakład Produkcyjno-Usługowo-Handlowy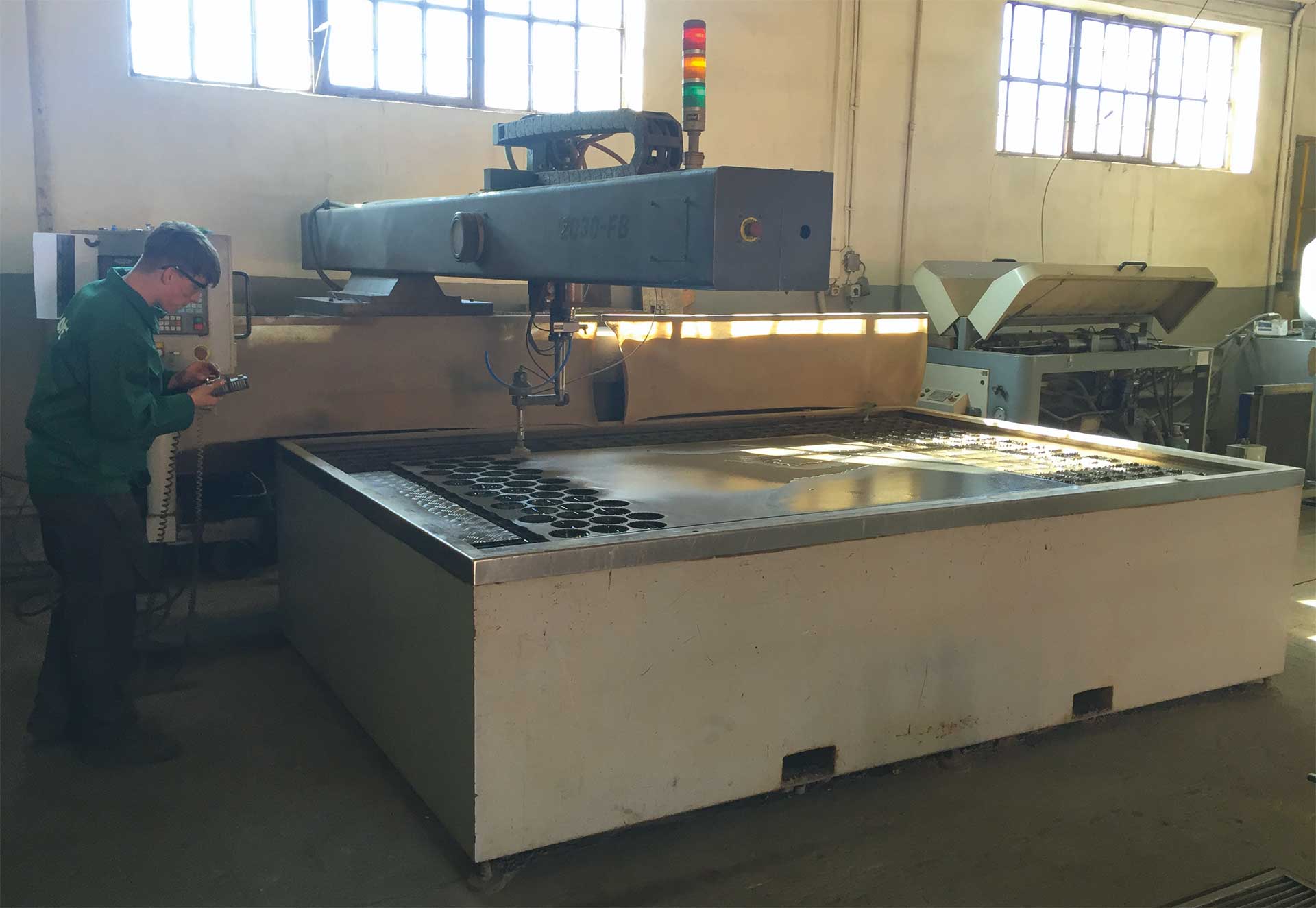 We also manufacture and offer
elements for the construction of agricultural, machinery for wood, metal cabinets, execution are carried out on the basis of entrusted documentation, in the absence of it on the basis of the supplied design.
The elements we manufacture
are sent of eastern and western markets. Today we know that such a large group of recipients have gained thanks to the fact that we have expanded the activity of plastic working and welding.