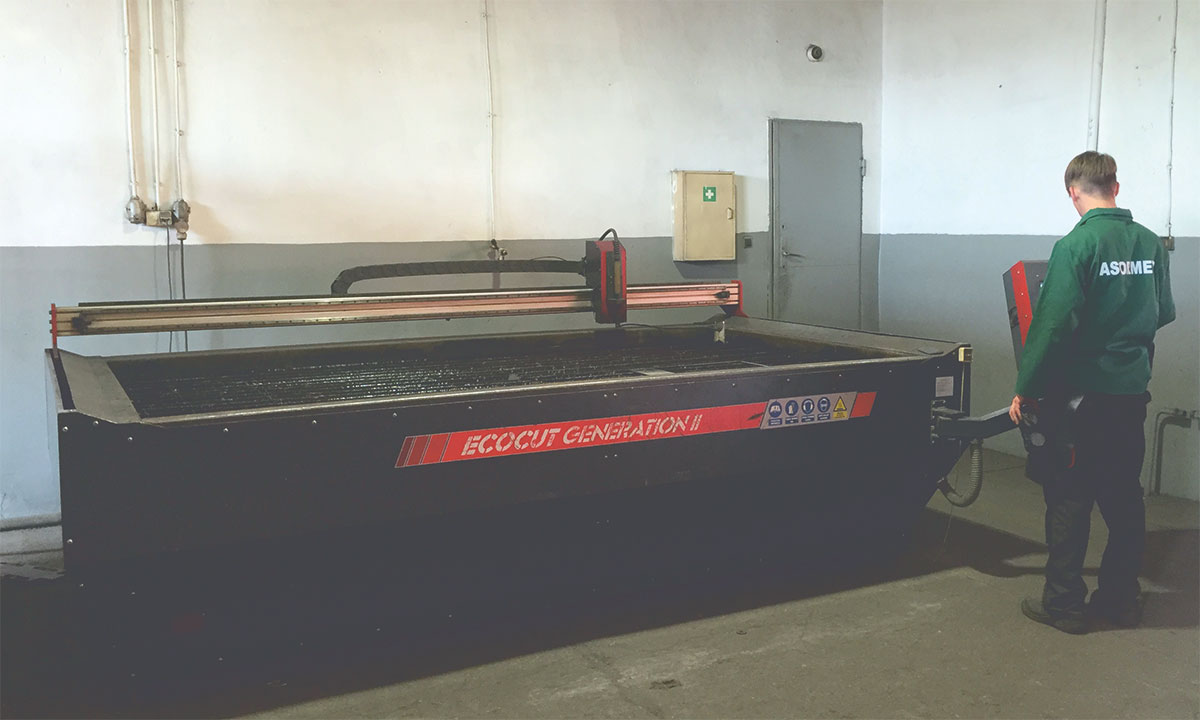 We provide services in conventional machining – lathework, milling and drilling.
We make elements, subassemblies and parts on the basis of client's technical documentation.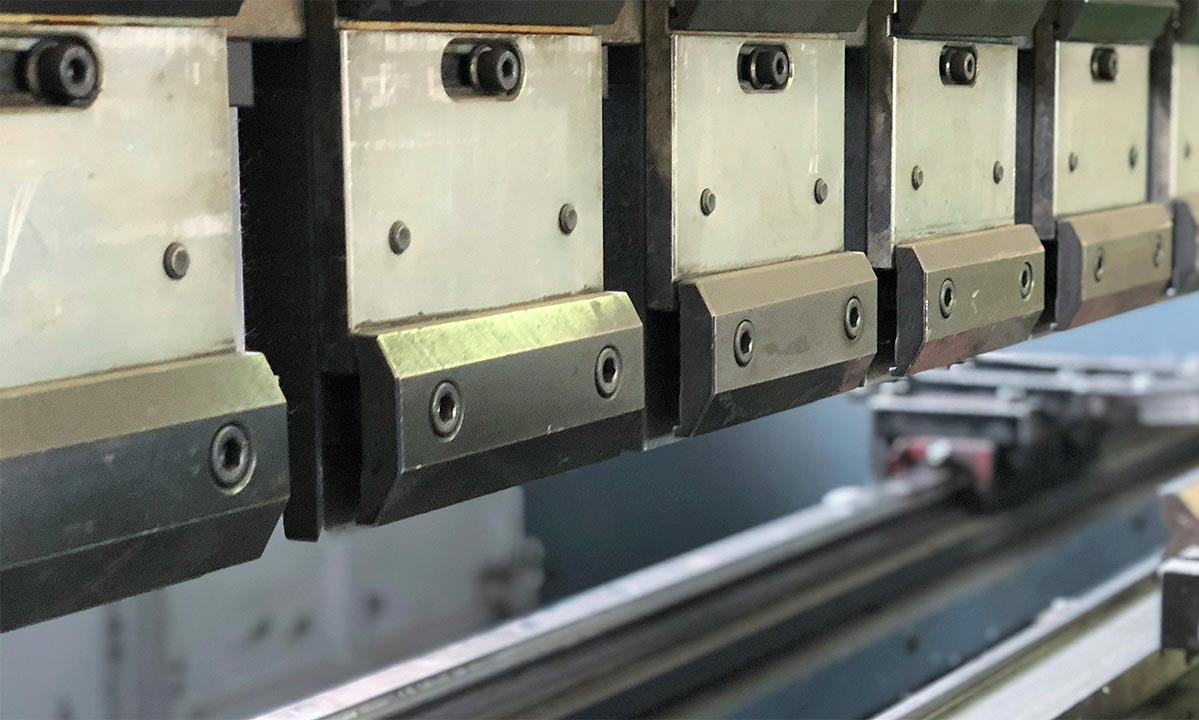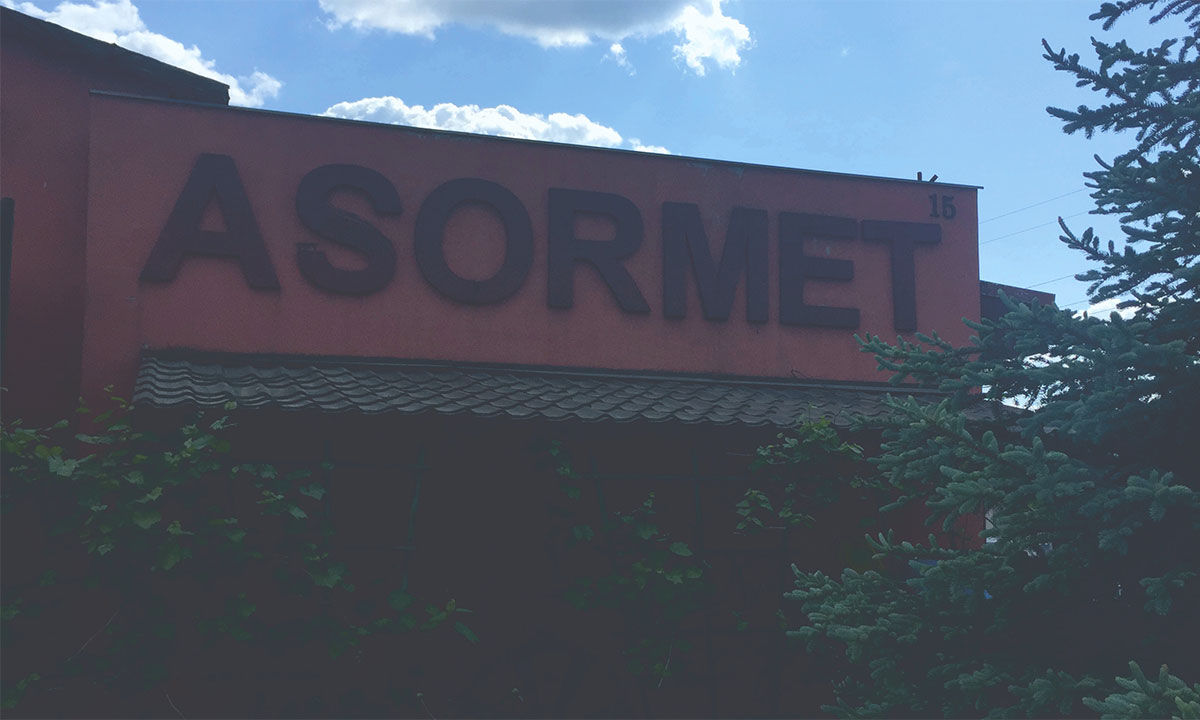 We carry out works in the field of small, medium and large-size steel constructions.
Implementation of individual customer orders
We accept both repetitive orders from companies and from individual customers, even with unconventional solutions.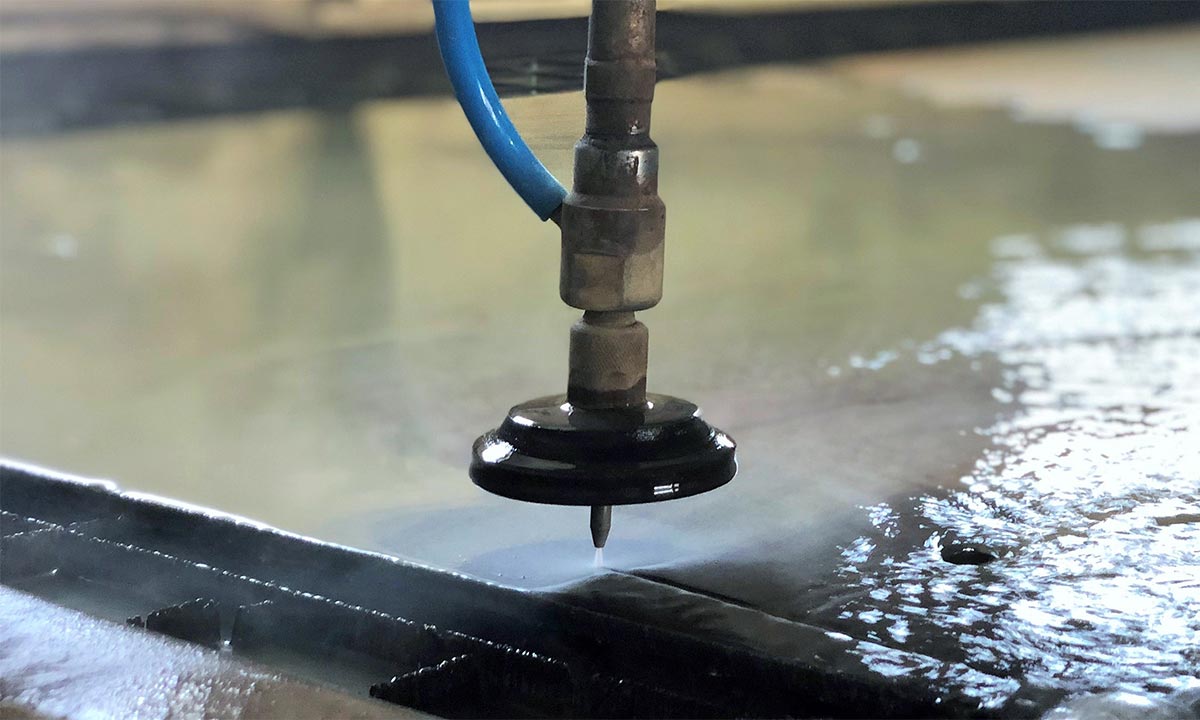 The main branch of production are products for the railways. We make over 200 elements of various types.